Picture this: you've just woken up late and you have a lot to do with a very little bit of time. If you don't make your breakfast and lunch, you'll be annoyingly hungry all day. I've been that person, and it's terrible. Whether I'm on time or running late, meal prep has helped me make the most of my mornings. When I make my lunch in bulk on Sunday night instead of every morning, I have a few extra minutes to stretch, shower, do makeup, or get my bag ready. I can also eat tastier meals than a single, sad sandwich that I hastily threw together.
While I only use meal prep for my lunches, it still makes a huge difference in my morning. It's so nice to be able to just grab a Tupperware container from the fridge and toss it in my lunchbox with a few other items. Meal prep has reduced my morning stress and given me something to look forward to come lunchtime. Overall, meal prep has been fantastic for me. It's stress reducing, relaxing, and relatively affordable. Here are some of my favorite recipes to prepare:
1. Teriyaki Chicken Meatballs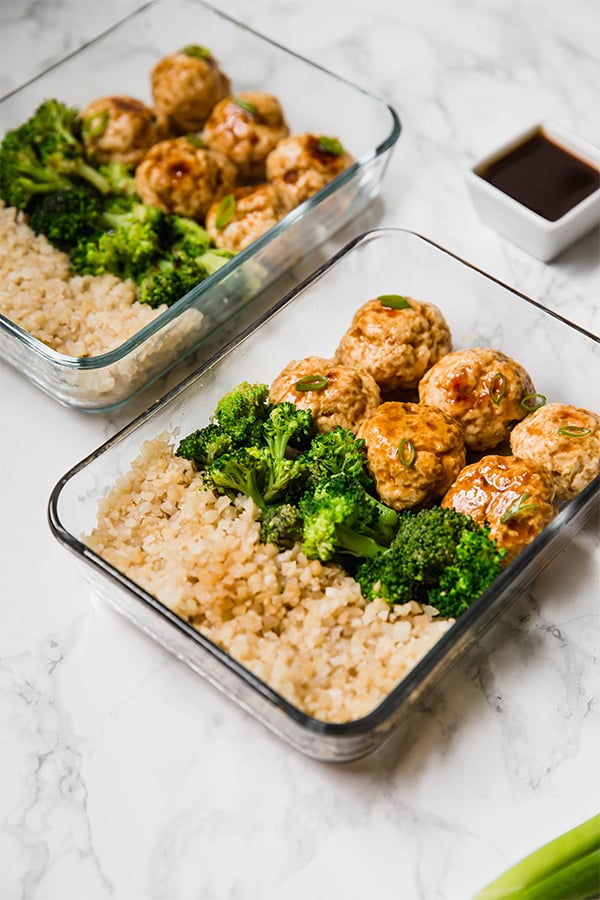 This recipe is great for when I'm craving food from my local Chinese buffet, but don't have the time or money. Roll on over to find the recipe here.
2. Cold Chicken Spinach Pasta Salad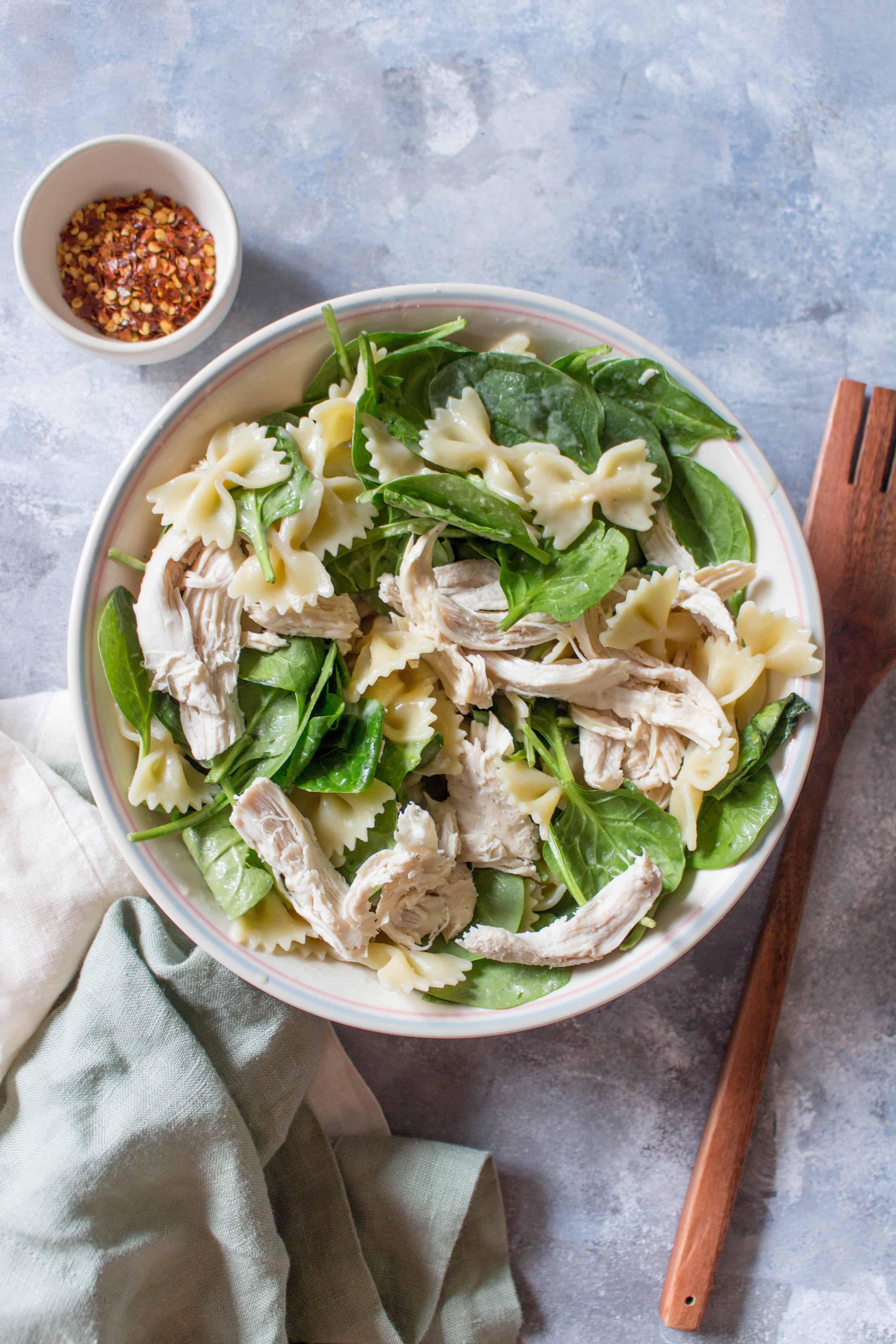 This is an incredibly filling recipe that is delicious hot or cold. I like substituting kale in place of spinach. Get a fresh new way to eat protein and greens here.
3. No-Cook Burrito Bowls
These bowls are so simple to make yet so tasty! I like to add rice to make it feel like I'm eating at Chipotle. Find the bowl to win your heart here.
4. Spaghetti & Roasted Vegetables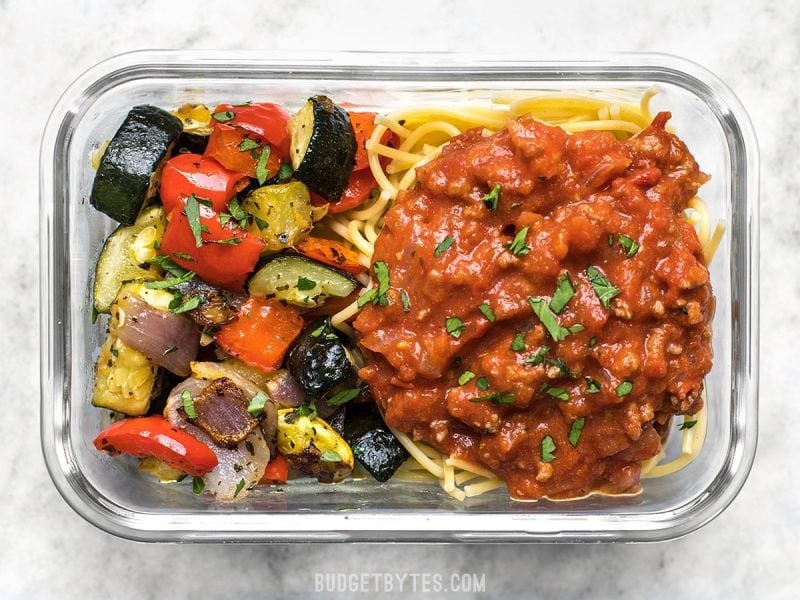 Spaghetti is a classic comfort food that makes my day and makes me think of my grandmother whenever I make it. The roasted vegetables pair wonderfully to create a fantastic and savory meal. Twirl yourself on over to this recipe here.
5. Broccoli Cheese Soup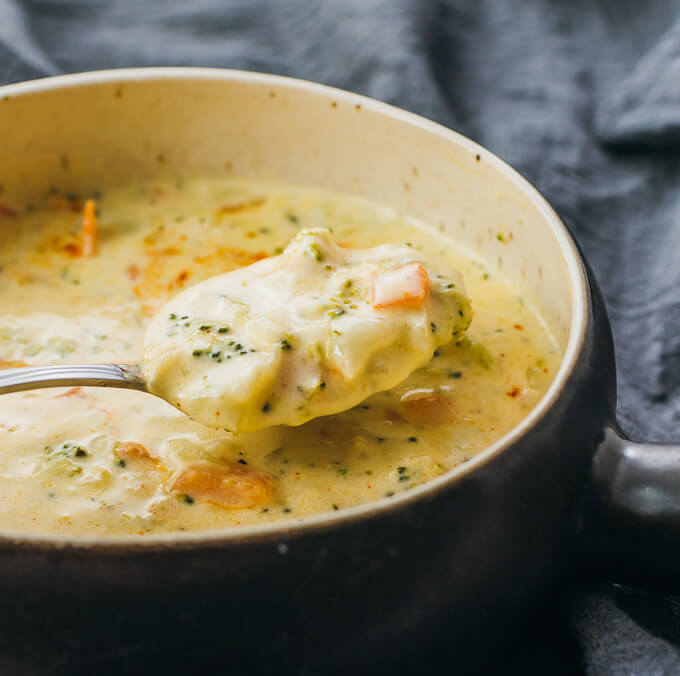 I could live off of this soup! It tastes amazing and warms me up on those cold winter days that are fast approaching. Get the scoop on this soup here.
Let us know what you think on Instagram @consonancie and happy meal prepping!