Hi! Just in case you were wondering, I'm extremely passionate about makeup. I've been dabbling in the realm of makeup since I was about twelve, so I know better than anyone that it can be really hard to find products you love. Especially if you're just starting out. Hopefully, I can give you a few recommendations to help you out if you're one of the babes that fall in that boat. A few of these items are a little on the pricey side, but for the most part, I tried to recommend affordable makeup. So whether you're a teen trying not to spend too much of mom and dad's money, or simply trying to look good on a budget, I've got your back!
1) Maybelline Face Studio Master Prime Primer: $7.79 on target.com
This isn't the most sticky primer, so I definitely recommend using a setting spray on top, but it's amazing at filling your pores and making your skin look flawless. If you're ever having a good skin day, wearing just this will be perfect.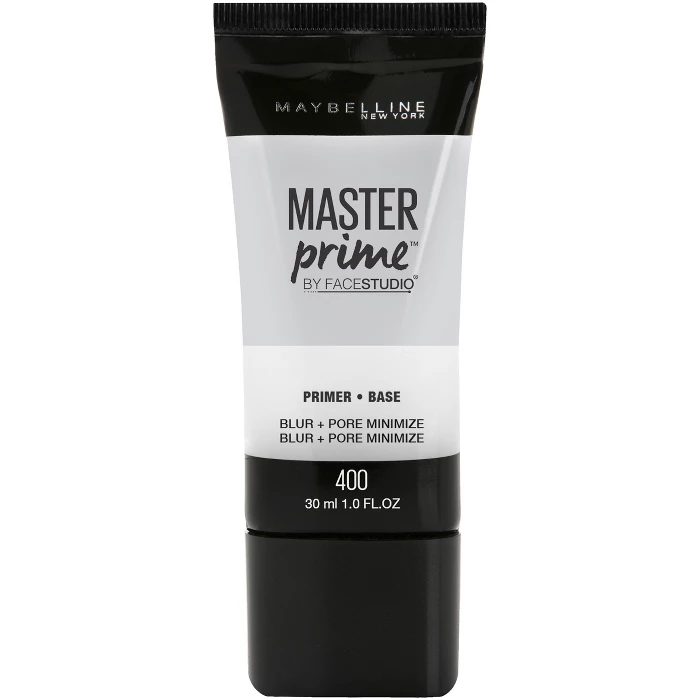 2) Fit Me Matte & Poreless Foundation: $7.99 on maybelline.com
This is a really good foundation, but if you're looking for a really matte effect I suggest using a powder to bake. The reason I love matte is that the dewy is too dewy, and the matte isn't very matte. So, basically it's the perfect dewy foundation.
`
3) Tarte Amazonian Clay Blush: $29 on tartecosmetics.com
My favorite shade is "paaarty", but depending on the tone of your skin, I'd research what shade works best for you.
4) Maybelline Fit Me Concealer: $6.49 on maybelline.com
Can you tell I'm obsessed with Maybelline? LITERALLY best drug store company ever. It's not as full coverage as Shape Tape, but I honestly like it ten times better.
5) Milani Silky Matte Bronzing Powder: $9.99 on milanicosmetics.com
I also really like blushes from Milani. Their products have honestly always been hit or miss for me, but this bronzer is gr8. I dropped it and it shattered and I literally almost cried. Be careful!
6) Wet N Wild MegaGlo Highlighting Powder: $4.99 on wetnwildbeauty.com
GLOWWWWWYYYY THE HOUSE!
7) Fenty Beauty Gloss Bomb: $18.00 on sephora.com
The best thing to ever happen to me.