The quality of a TV show is very subjective, but in my opinion, the best shows are the ones that make you feel as if you are a part of them. The best shows will make you cry when they're over because you genuinely feel like you've formed bonds with the characters, and they'll immerse you in another world for a short time. These kinds of shows are not very common, but through my extensive experience as a TV-watcher, I have found 7 such shows, which I will share with you all in this article. They'll definitely elicit a wide range of emotions, and I encourage you all to give them a watch! Though my favorite shows are always changing, these are shows that have made a true impression on me. Without further ado, here is the list:
7. Jane the Virgin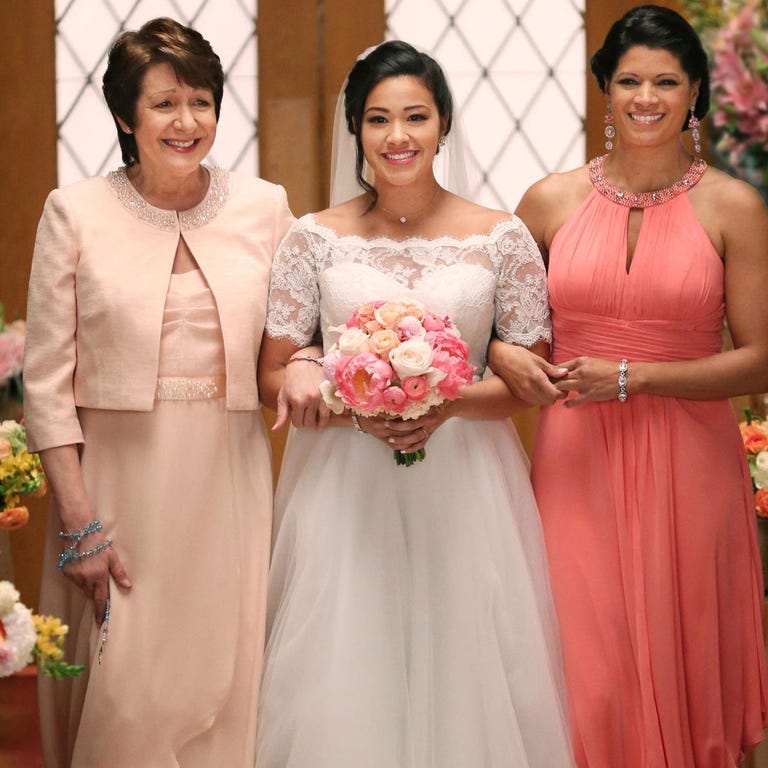 Jane the Virgin is a fun, creative show full of romance, suspense, and familial love. It was my introduction to the world of the telenovela and draws inspiration from the Venezuelan telenovela of the same name, Juana la Virgen. The show was a fresh breath of air for me with elements I'd never seen in a show before, like the "Latin Lover Narrator" and the wonderfully complicated plot lines. The show also provides much-needed representation for various sexualities and incorporates discussions about mental illness that don't feel forced. Jane also works to counter stereotypes about the Latinx community and provide Latinx representation in a big way. I think this show is definitely worth the watch!
6. Criminal Minds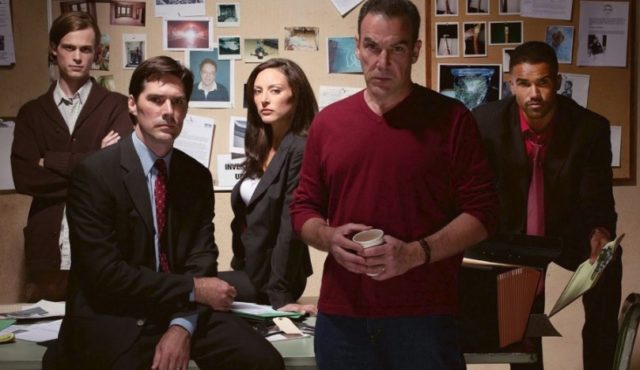 For my mystery lovers out there, Criminal Minds is a must-watch. It focuses on a unit within the FBI called the Behavioral Analysis Unit which approaches crime from a psychological standpoint. The episodes really focus on the "why" of the crimes which is something I've always wondered about. Every episode keeps you on your toes, and the main cast has a variety of personalities that are all likable in their own way. Over the seasons, I've really grown attached to the characters, and I have never once been bored during an episode. Y'all who love mystery and crime shows have to check it out, but if you are easily scared by true crime, I would not recommend it.
5. Sex Education
This show is a true masterpiece. It provides media representation for LGBTQ+ youth and is extremely diverse. The relationships - parental, platonic, and romantic - in this show are so real and beautiful, and the development that characters go through make them feel like real people. I saw so much of myself in a lot of the characters which is why I hold it so close to my heart. It explores sex in a way that I've never really seen a "high school show" do before, and it does so while being hilarious too. I also honestly learned more from Sex Education than I did from my actual sex-ed class at school (which is definitely worrying). It definitely has some mature content, but it is hardly centered on those scenes and is worth the watch.
4. Schitt's Creek
I will be the first to say that I sorely underestimated this show. When I started it, I had just finished Arrested Development, and I was yearning for a show with a similar premise or similar comedy. Schitt's Creek seemed to do the trick because both were centered around a once-rich family that lost all of their money. Honestly, this show could not be more different from Arrested Development, but I would go so far as to say it is better. The characters seemed stuck-up and annoying at first, but they grew on me very quickly. I loved to watch them progress and develop as people. The humor in this show is also off the charts, so it manages to be hilarious and heartwarming at the same time. I truly don't have anything bad to say about Schitt's Creek other than that it is unfairly underrated.
3. The Get Down
Coming in at third on my list is The Get Down, also known as one of the most underrated shows ever. The music, the centering of Black, Latinx, and Afro Latinx characters, the cinematography, the outfits, and Jaden Smith are some big highlights for me. The show also tackles important social issues right from the first few minutes of the pilot when the main character, Ezekiel, recites an amazing original poem for his teacher. The extravagance of this show makes it so unique and unlike anything I've seen before in the realm of TV. Unfortunately, Netflix canceled the show, evidently leaving quite a few loose ends (though I haven't finished the show just yet), but if you love music, I would definitely recommend this show.
2. Grace and Frankie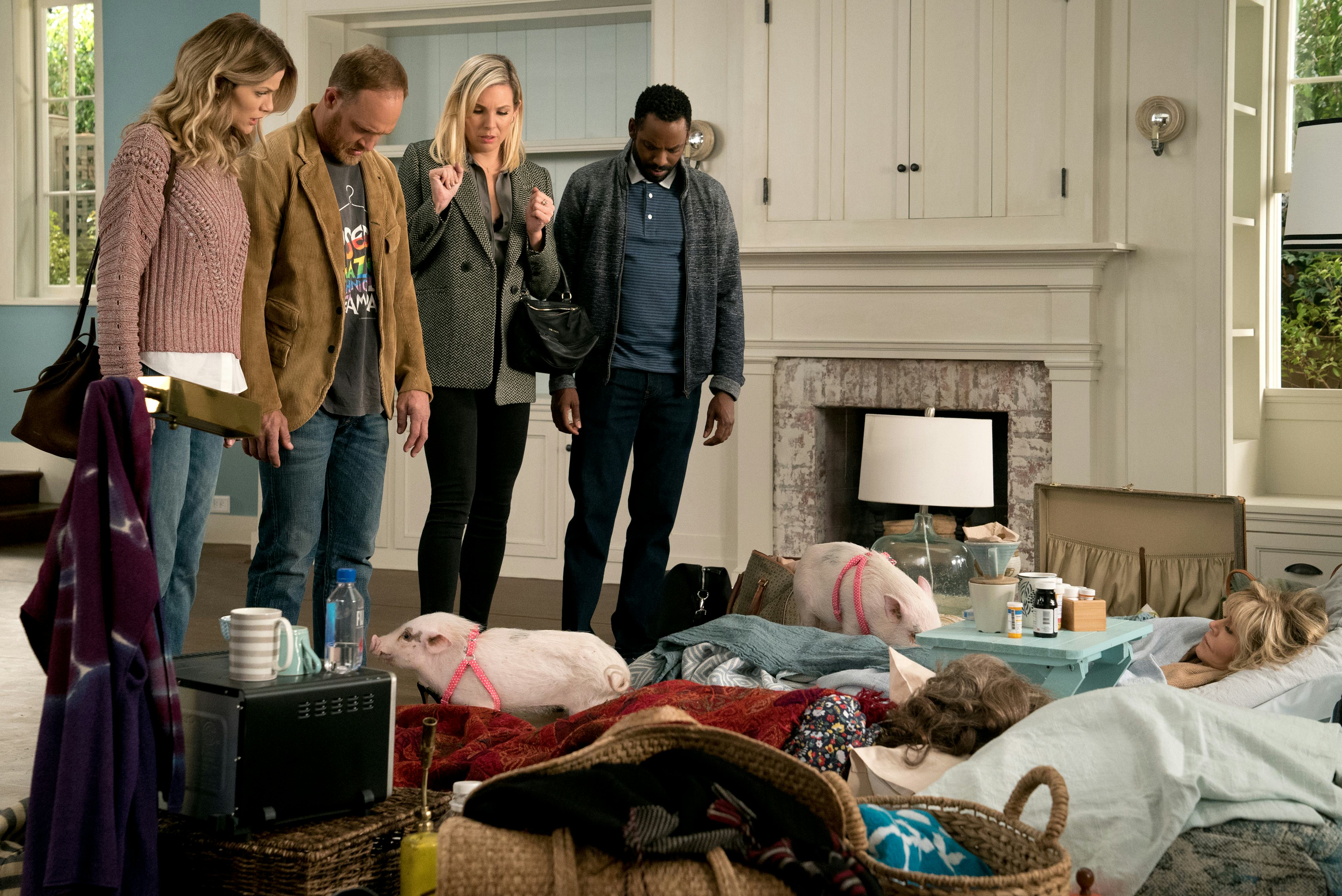 Grace and Frankie taught me so much about friendship and family. I am truly forever thankful for this show because of how it changed my outlook on life by making me understand how important it is to be true to oneself. Frankie's carefree, unorthodox approach to life is one I truly aspire to have! Grace and Frankie's friendship is so admirable and beautiful, and they're always getting in hilarious little situations together that are sure to make you laugh. The show also tackles so many social issues in a way that is relatable for the audience. This show is perfect for casual viewing on a lazy afternoon, and it just leaves the watcher with a light, happy feeling. I used to see it on my Netflix recommended list for so long until I finally caved, and I am so glad I did!
1. Community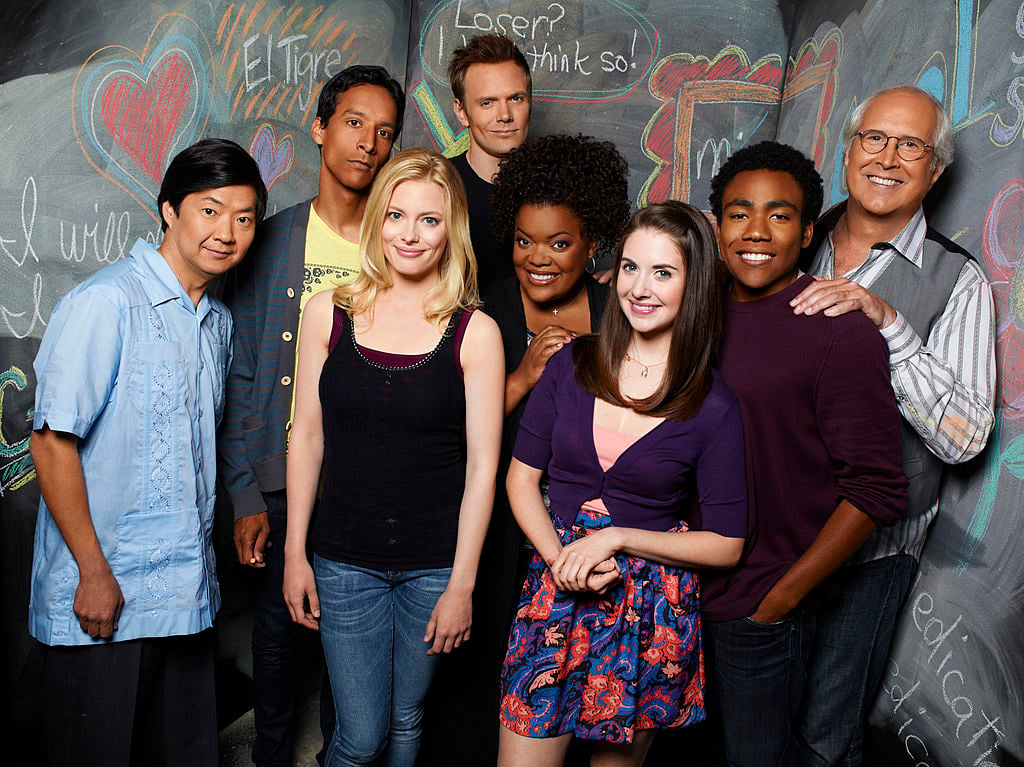 Ahh... Community. This show is peak comedy. PEAK! If you couldn't tell, I clearly love this show, and I cannot recall many times where jokes fell flat. The show also experiments with animation and various other cool formats for the episodes - it had a whole episode in the format of a video game! The characters are all flawed, but that makes them that much more relatable and fun to watch, and the friendships are realistic too. Literally no character in this show is perfect, but that makes it all the more fun to watch. Community is my number one because I truly have not been the same since I finished it about a week ago. That's when I know a show has impacted me - when it immerses me so completely. Community is not just a comedy, it's a show about how friends can become family, with pearls of wisdom sprinkled all over, and I recommend it to you guys.
Do you agree with my picks? Will you go and watch them? I can guarantee that this list will change, but every show on here is worth your time!