The Philippines is an archipelago in South East Asia that consists of 7,641 islands. Known as the Pearl of the Orient Seas, this country is home to dozens of amazing beaches, resorts, shopping centers, and tourist spots. With so many places to see, The Philippines is a must to add on your travel list!
1. Boracay

A white sand beach with pristine blue waters, Boracay is a great place to stay if you want a stay within walking distance of the beach. With tons of water-based activities, fresh seafood, and shops to buy goodies, this is a great place for a nice and summery style vacation.
2. El Nido
If you're looking for something to describe the word "paradise", El Nido is where you gotta go. With beautiful limestone cliffs, lagoons, hidden beaches, and amazing off-shore islands, you will definitely be lost in paradise!
3. Cebu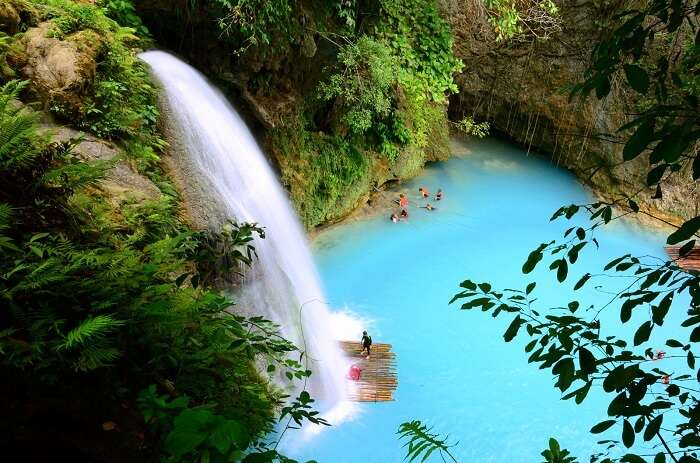 Located in Central Philippines, Cebu is a go to place to experience old heritage sites. Majority of which are from old Spanish-colonial times. Along with gorgeous beaches and watertfalls, experience the delicacies and rich history of the Philippines in Cebu!
4. Puerto Princesa
With the Puerto Princesa Underground River being a UNESCO World Heritage site, this place is a must to visit. Experience touring the world's longest navigable river, island hopping, city tours, and more!
5. Baguio
The Philippines' summer capital, visit the mountain tops and enjoy the cool climate. Visit the La Trinidad strawberry fields and get a taste of the best strawberries grown in the country!