The days are getting shorter, the air is getting colder and snow is knocking on our door; this can only mean one thing: it's time to retire the summer wardrobe and swap it for its cozier, and more interesting cousin. In case you needed more of a reason to love fall/winter (besides the upcoming holidays) here are 7 reasons why your winter wardrobe is better than your summer one...
1. 'Tis the Season of Holiday Jewelry - the elegant and the extra
It's the season of glitter and gold, and those reindeer earrings you bought and only wear ironically exclusively on holidays or in the office. They may not appear often, but when they do, it always means the same thing: I am going to eat and drink until I pass out and make a fool of myself at this party or I am going to rock this office holiday party and Debbie in the cubicle next to me is going to love my secret Santa gift. Holiday jewelry has no place outside of the holidays, so make the most of it while you're here.
2. The More Layers the Better
A tank top-under-a-sweater-that's-under-a-sweater-that's-under-a-coat is totally acceptable, there I said it. Ther more layers, the bigger the flex. Those that hate layers will look at you with jealousy, Why? Cause they're cold, and you're not (and they don't want to admit it). You deserve to be happy and if happiness is 5 layers deep, so be it.
3. It's O.K to Own More than One Shade of Black
It's Winter, and that means black on black no longer means you're going through a goth phase. Embrace your inner dark heart and wear it on your sleeve for as long as you can this winter. But it's not just your self expression having a moment in the spot light, your decision fatique will thank you. Everything matches with black, especially black. So do it, go black right down to your shoes and embrace it.
4. The cozier, the fluffier, the softer, the BETTER
Sweater weather has arrived, and you can sense sweaters of all breeds popping out of the woodwork. Long, cropped, waist length, fluffy, not fluffy, thick, thin; they come in all types, begging you to buy as many as possible. Those sweaters you bought last year are lonely and need some new recruits. And the closer you get to Christmas, the uglier (or should I say more unqiue) sweaters start making an appearance and as much as you would like to hate them all, you just can't.
5. Wintergreen- I repeat WINTERGREEN
Retailers have answered our prayers and delivered unto us the best color of the season. Wintergreen is gaining popularity, and you should be there for it. It looks fabulous on every skin type from white to milk, to dark hot chocolate. and it looks oh-so festive. Wintergreen is the perfect transition color form fall into winter and it's begging to be added to your wardrobe.
6. Your boots won't betray you like your flip flops.
There is nothing quite like the feeling of a flip-flop breaking, snagging, and ruining your day and their novelty has finally worn off this late in the year. Sorry flip-flops and sandals, you'll have to wait 'till next year. It is officially time to break out your favorite pair of boots to pair with your oh-so-cozy and wintergreen sweater and the best part: 0% chance of breakage and snagage.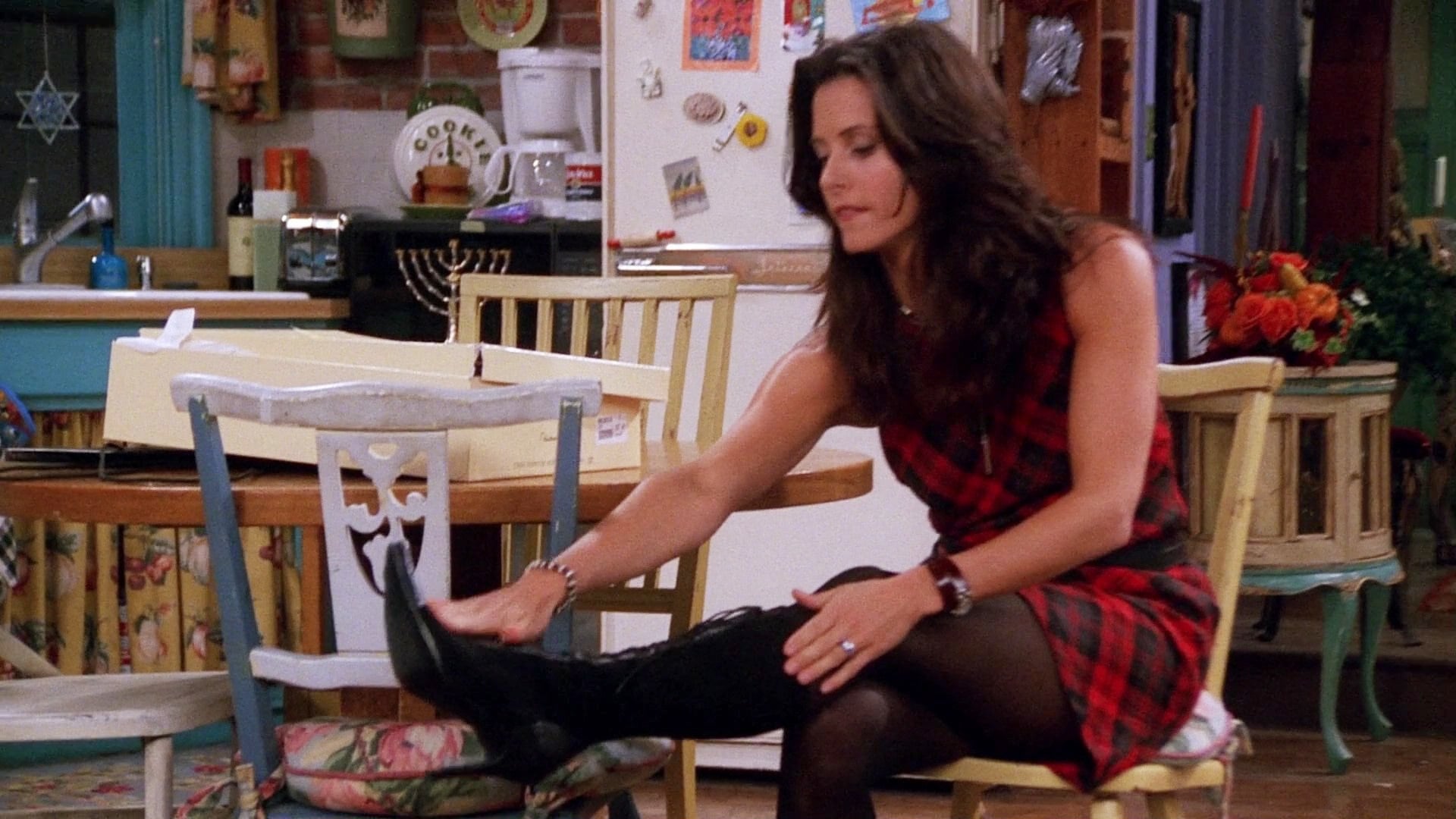 7. Have no Fear, Jeans are Here
For those who have been waiting for it to officially be acceptable to wear jeans, your time has come. For those who haven't been counting the days, you still have to admit, the thought of wedgies, burns, and sticky thighs being in the past is kinda nice, right?
Now that we've gone head to toe, here are some suggestions from my favorite retailers:
Check this number out:
And this one: